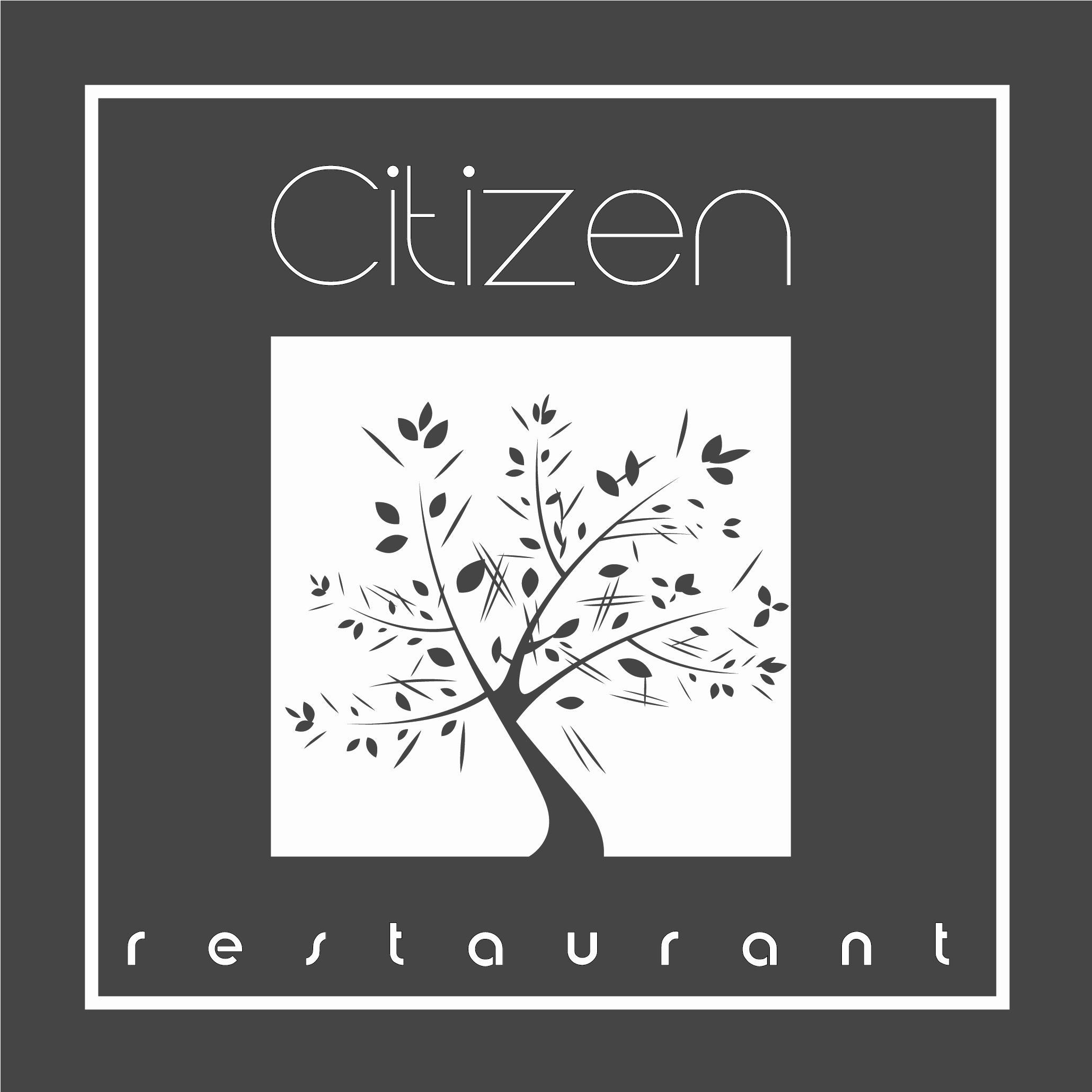 Bistronomic Restaurant - Epinal
CLOSING SUMMER EVENINGS TUESDAYS, WEDNESDAYS AND SUNDAYS NIGHT ALL DAY.
Back 7/7 from August 31, 2015!
CITIZEN (in French CITIZEN) Why is it called in English? Because…
CITIZEN RESTAURANT, Bistronomie Citizen ...
... Just ... Why cook when you can cook right? We try to think well "eat well" as a way of life in French, offering cuisine in good taste, good for the body, for the mind and good for the planet.
This is not a bistro,
This is not a gastro restaurant,
This is not a brewery,
This is CITIZEN restaurant ... the other restaurant!
RESTAURANT CITIZEN wants to be a friendly place well in his time, although in his city. Good gourmet discoveries!

Opening hours
Monday - Tuesday
12:00 - 14:00 / 19:00 - 22:00
Wednesday
12:00 - 14:00
Thursday
12:00 - 14:00 / 19:00 - 22:00
Friday
12:00 - 14:00 / 19:00 - 23:00
Saturday
19:00 - 23:00
Sunday
Closed